WELCOME TO THE HOMEPAGE OF THE THOROUGHBREDRUNKILDARE.
EVERYTHING YOU NEED TO KNOW ABOUT our EVENTs CAN BE FOUND HERE.
the thoroughbred is back as an in person event in 2021.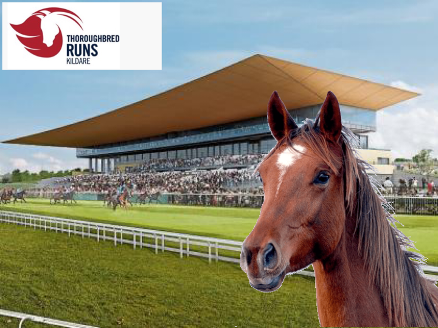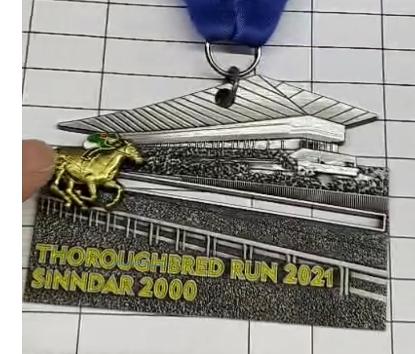 The highlight of every year for many runners is a Father's Day trip to Kildare, to take part in the annual Thoroughbred Run which takes runners through the stunning Irish National Stud, now in its 9th year!

This year all four events will be hosted on Fathers Day, 19th June 2022.
The Thoroughbred is very well known for its stunning race medals and this race will be no different with a specially designed medal for all participants.